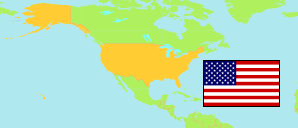 Leake
County in Mississippi
County
The population development of Leake.
Name
Status
Population
Census
1990-04-01
Population
Census
2000-04-01
Population
Census
2010-04-01
Population
Census
2020-04-01
Leake
County
18,436
20,940
23,805
21,275
→

Mississippi

State
2,573,216
2,844,658
2,967,297
2,961,279
Contents:

Places

The population development of the places in Leake.
Source: U.S. Census Bureau (web).
Explanation: Latest available rebased population figures are used. In case of significant changes, they were recalculated by using census block data.