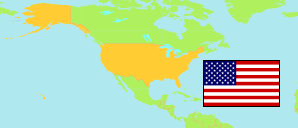 Boyle
County in Kentucky
County
The population development of Boyle.
Name
Status
Population
Census
1990-04-01
Population
Census
2000-04-01
Population
Census
2010-04-01
Population
Census
2020-04-01
Boyle
County
25,641
27,697
28,432
30,614
→

Kentucky

State
3,685,296
4,041,769
4,339,367
4,505,836
Contents:

Places

The population development of the places in Boyle.
Source: U.S. Census Bureau (web).
Explanation: Latest available rebased population figures are used. In case of significant changes, they were recalculated by using census block data.