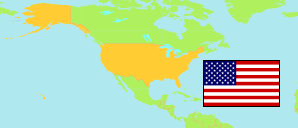 Litchfield
County in Connecticut
County
The population development of Litchfield.
Name
Status
Population
Census
1990-04-01
Population
Census
2000-04-01
Population
Census
2010-04-01
Population
Estimate
2019-07-01
Litchfield
County
174,092
182,193
189,927
180,396
→

Connecticut

State
3,287,116
3,405,565
3,574,097
3,566,022
Contents:

Incorporated Places

The population development of the incorporated places in Litchfield.
Source: U.S. Census Bureau (web).
Explanation: All population totals refer to 2020 census boundaries. In case of significant changes, they were recalculated by using census block data.