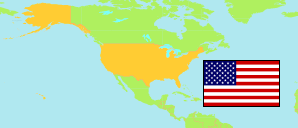 Jefferson Davis
County in Mississippi
County
The population development of Jefferson Davis.
Contents:

Places

The population development of the places in Jefferson Davis.

The
icon links to further information about a selected place including its population structure (gender, age groups, age distribution, »race«, ethnicity).
Source: U.S. Census Bureau (web).
Explanation: 2000 and 2010 population of incorporated places in the boundaries of 2010.